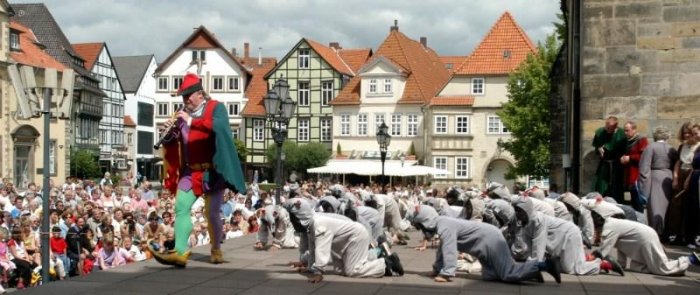 In 1990, he entered the Faculty of Mathematics at Boğaziçi University. While studying at the university,
he met tourism in the 3rd grade. He started his tourism career in Istanbul with city tours in 1996 and he
was certified as a Professional Tourist Guide. Until 2005, he carried out tours of Istanbul and Western
Anatolia with American and Canadian tourists, and organized tours to "82" countries with Turkish
travelers in the world.
In November 2005, he started his education sector as a mathematics teacher in VKV Koc High School.
In 2008, he started to work as Deputy Principal of The Secondary School. In 2013, he became the
Director of Secondary School and worked as a manager for 11 years until September 2019. In addition to
her master's degree in Educational Administration and Supervision, he completed International School
Management certificate programs in the UK in summer seasons. After 14 years of education career, he
decided to return to tourism sektor and started domestic and international tours.
Dovan's wife works as a abroad guide. He is also the father of Omer who was born in 2009 and Ali's
who was born in 2012.
He has accomplished the TALE PATH route with his students many times before.
We wait excitedly for October 26-29 for our program that we prepared with a very special content.